Silver Jewelry, Suitable For Resellers
With jewelry buyers taking a mature look at jewelry and gemstones, we live in a world where quality is key. The genuine style conscious buyer is no longer happy with colorful glass pieces and hastily crafted jewels, when it comes to sterling silver. This group of buyers, demands quality and is willing to pay the premium price that would be required to maintain quality. In fact, the quality standard in their opinion, should be the same irrespective of metal and gem selection. So basically both, gold and 925 silver jewelry should adhere to the same quality standards. Quality silver jewelry can be ordered with your designs or ours, all gem options are available. Modest MOQ will ensure that, you are not stuck with stagnant inventory.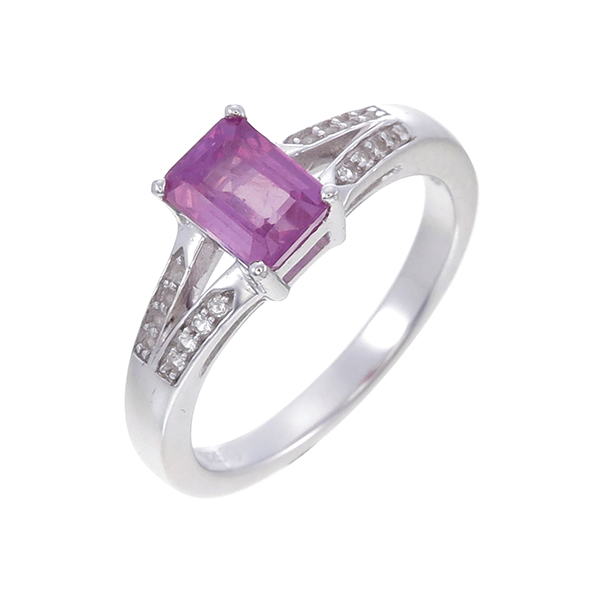 Silver Rings, Minimum Order 10 Pieces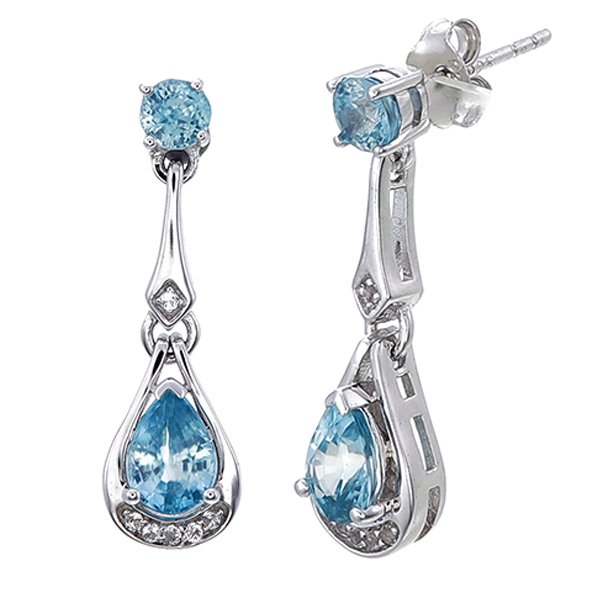 Silver Earrings Minimum Order 10 Pairs
With decades of expertise in finely handcrafting custom jewelry, Kaisilver now adds a new line of merchandise to its business. Understanding the requirements of silver jewelry resellers who need, variety, quality and yet look for low MOQ (Minimum Order Quantity) requirements - MOQ requirements for silver rings, pendants, silver earrings, bangles and bracelets begin at just 10 pieces. The quality of Kaisilver silver jewelry provided to resellers, will be much higher than the standard mass produced pieces. Manufactured in Thailand, these jewelry pieces can be made with your designs or ours. We provide natural gemstones at moderate prices, this by leveraging our close connection with gem mining centers across the globe.
And if your preference is for silver jewelry with synthetic or imitation gemstones, let us know and we can work on details and pricing together. Our advice would be to choose natural gemstones and place, your Kaisilver silver jewelry pieces in the upper quality bracket. Remember that the silver jewelry market at present, falls in two categories - the low end mass produced market that floods the market is at one extreme. You then have the fine silver jewelry handcrafted by expert Kaisilver artisans in Thailand. As jewelry lovers begin to embrace the classic look of sterling silver, there is a growing market for good silver jewelry that is not fully mass produced. This is the silver jewelry that is best appreciated with natural gemstones. It is all about explaining the quality and natural gemstone elements to the buyer - this is something that every silver jewelry reseller, should be prepared to do.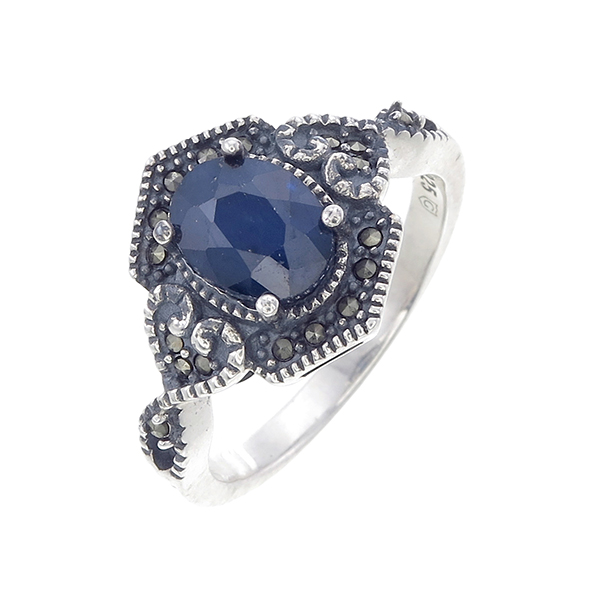 Silver Gem Rings Minimum Order 10 Pieces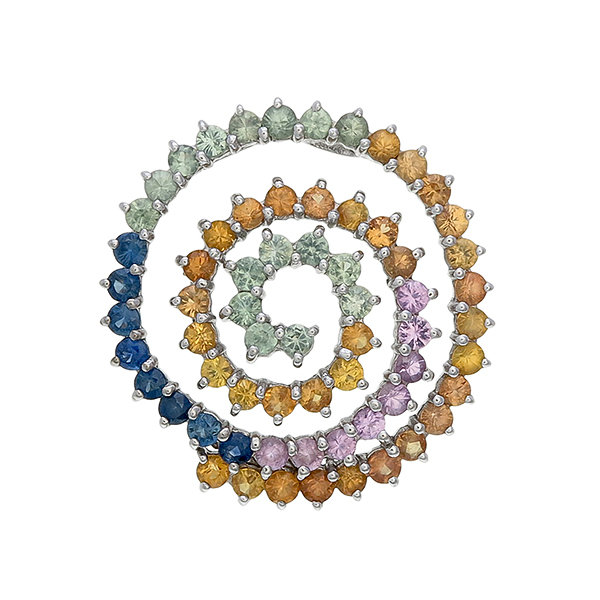 Silver Pendants Minimum Order 10 Pieces
Keep your self prepared to see some truly exotic gemstones in this 925 silver jewelry collection. Ruby, sapphire, emerald, pink sapphire, chrome diopside and the absolutely brilliant (natural) zircon is all on display. While this might be a fairly new website, it is backed by one of the leading gem and jewelry establishments based on Thailand. This explains the liberal use of gems that are conventionally reserved for more expensive metals like gold. And if you are in the market for good quality silver jewelry with a diamond look - Kaisilver has a few constructive suggestions to make.
For the diamond look in silver jewelry, one option would be to choose natural diamonds - picking a grade that fits your budget. Quite understandable that, this option would provide diamonds that do not deliver big glitter or flash. Relying on natural gemstones to bring a diamond look to budget friendly silver jewelry, would bring you options like white zircon, white topaz and white sapphires - these are all natural and not manmade gems. Lab created diamonds and moissanite (manmade) are other options that you could consider, to have a diamond look in silver jewelry.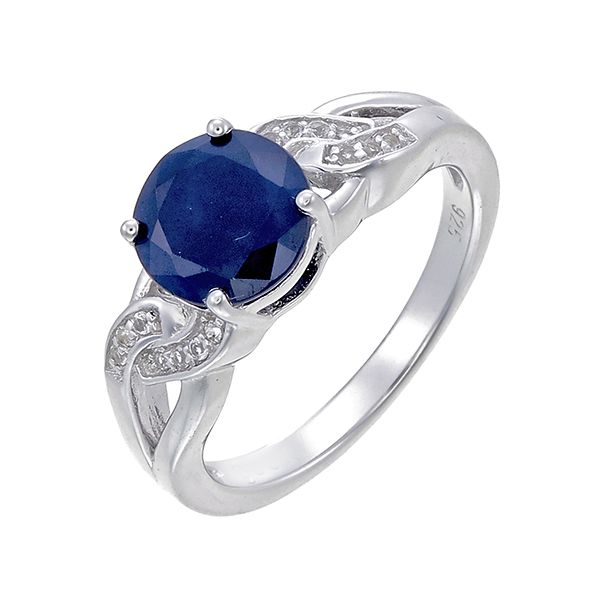 Silver Rings All Gem Options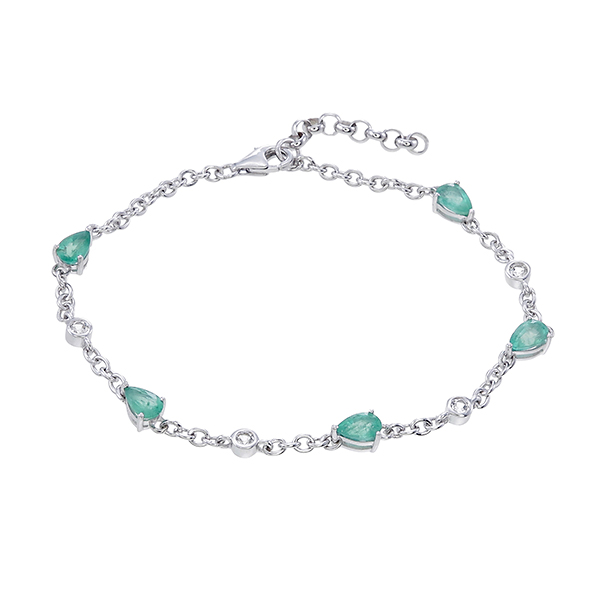 Silver Bracelet All Gem Options
Silver Jewelry Highlights:
Quality sterling silver, all natural gemstones.
Can provide synthetic gems on request.
Designs for silver jewelry can be yours or ours.
Backed with decades of gems and jewelry experience.
Can accommodate both retail and wholesale orders.
Can produce jewels with your design specifications.
Modest MOQ requirements, less inventory hassles for you.
Get in touch with the Kaisilver team at sales@kaisilver.com if you have any questions or requirements, related to gemstones and jewelry. The team has a high level of expertise in all aspects of the gemstone and jewelry industry which includes - designing, crafting, gem procurement and cutting, jewelry production, market trend information and jewelry marketing strategies. This extends to single fine jewelry and higher volume jewelry production, for jewelry resellers and showrooms. We will be glad to share our experience and expertise with you even if, you plan to make no purchase from us.