Jewelry And Gemstones, Bangkok Thailand
If you have jewelry on your mind, make sure that you take a good look at what Bangkok and Thailand in general has to offer. This is one region in Asia that has been supplying quality jewelry to jewelry houses across the globe. Skilled artisans are familiar with every type of jewelry from the classics to the temporary from, big look fashion to hip hop bling. We do not wish to build a Thai jewelry directory here but we will surely, update you on jewelry and jewelers that has caught our attention. None of this is paid advertising so please do not request for advertisement space on this website.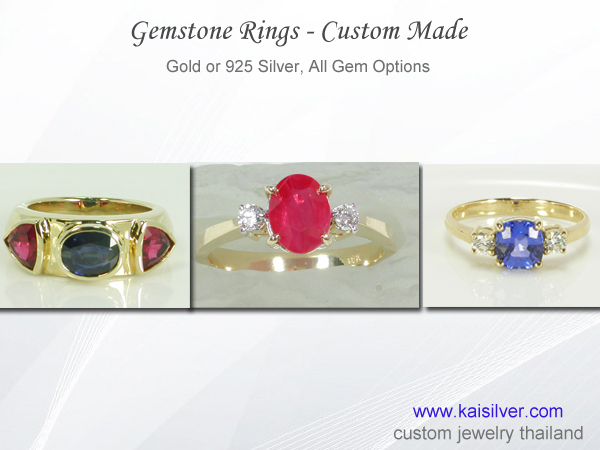 Gem rings have style and character, the gemstone that you choose for or gold or 925 silver ring depends entirely on you. However it is always a great idea to learn about some popular gemstones before making a choice ... more.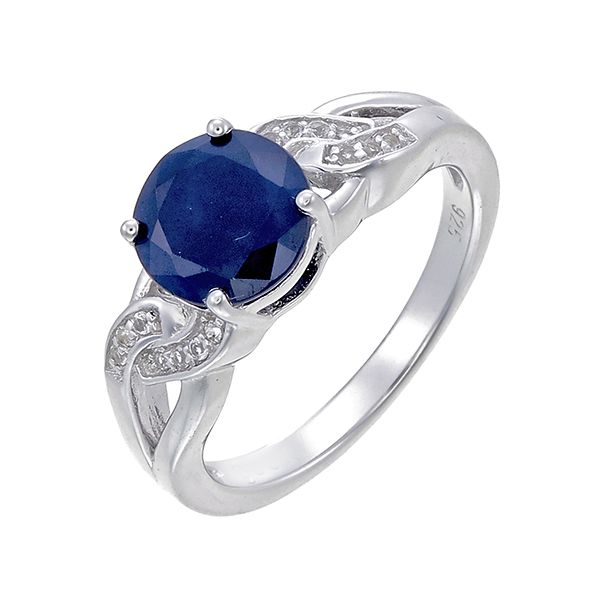 Silver jewelry suitable for jewelry resellers, focus on quality and budget buyers. Low minimum order quantity volumes. No restriction on design or gem selection. As jewelry lovers embrace silver and are willing to pay for quality, a good opportunity for jewelry sellers ... more.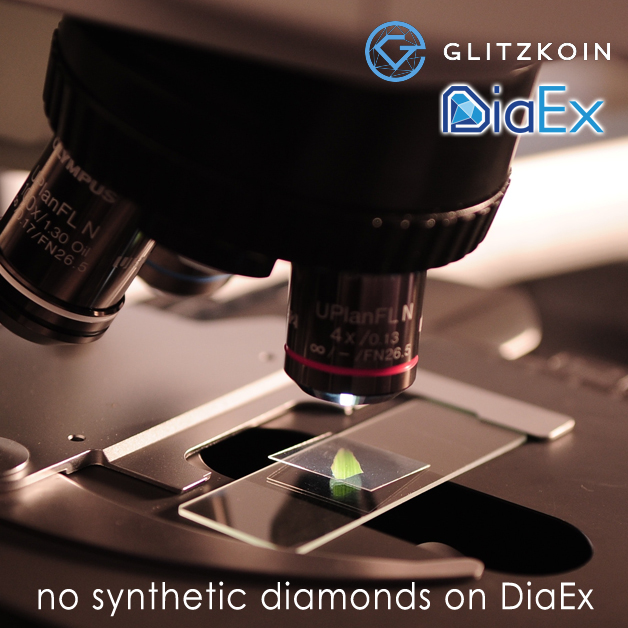 Synthetic diamonds have been around for a while, the stones have seen a significant drop in prices. Backed by big marketing campaigns, synthetic diamonds are being hotly promoted once again, should you buy ... more.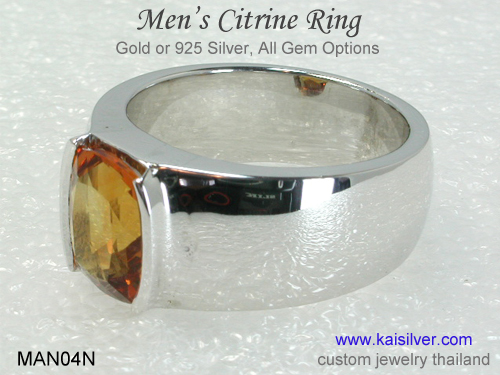 Men's white gold rings can look just as handsome and imposing as yellow gold rings but, is white gold durable enough for men's jewelry. This report from Kaisilver explains about hardness and gold color ... more.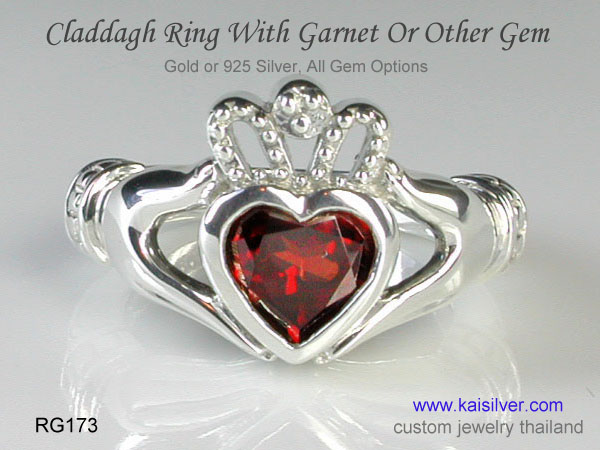 The Kaisilver cladagh ring can be ordered in gold or 925 silver with the gemstone of your choice. The ring was first made 4 centuries ago and is regarded as the most meaningful jewel in history. Read all about this ring in the report ... more.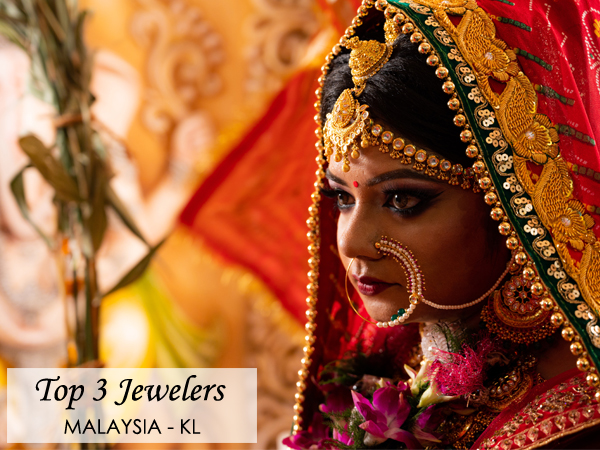 No matter what your gold jewelry preferences and needs are - these Top 3 Jewelry Houses located in Malaysia Kuala Lumpur, will have something that fit your needs and budget. CERES Jewelry, Malabar Gold And Diamonds and SK Jewellery all located in Kuala Lumpur Malaysia, have a wide range of plain and gemstone and diamond studded jewelry to offer. Check this report to find more details and locations for these jewelry shops ... more.