You might have heard the saying that, 'Health Is Everything' and this is really quite true. The quality of professional, personal and family life that you enjoy, will be directly dependent on your health. Eat the wrong food, lead a sedentary life or get into situations likely to cause chronic stress and you will experience some very challenging health disorders. In this section of the Saw2day website, we talk about various issues related to health. We have no intention of selling anything here, our focus is on informing and sharing useful information with as many people as possible.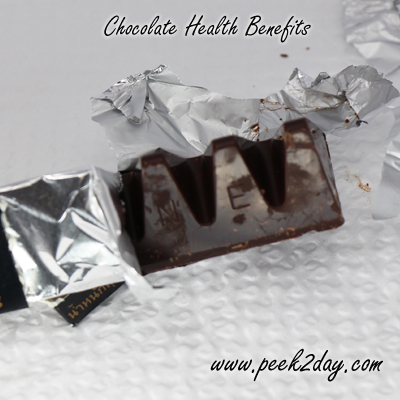 You might have heard that, eating chocolates ruins your teeth. As you grow up, you are told that eating chocolate can make you gain weight, it can also result in high cholesterol levels. The fact is that coco, the main ingredient in chocolate has many healthy nutrients ... more.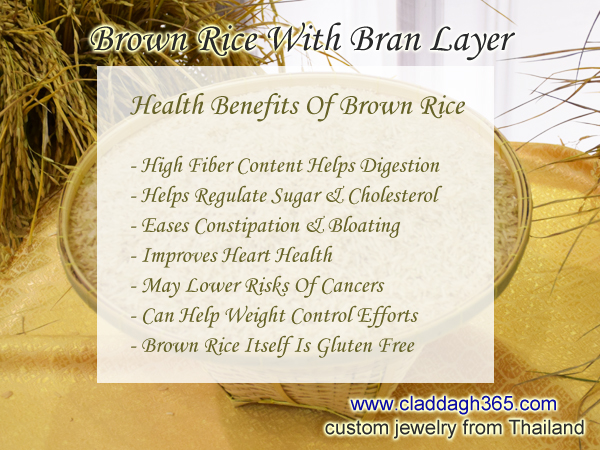 Besides bringing all the popular health benefits of a whole grain, brown rice does is healthy in many other ways. The fiber content in brown rice helps digestion and relieves constipation and bloating. Eating brown rice regularly can improve blood sugar and cholesterol levels ... more.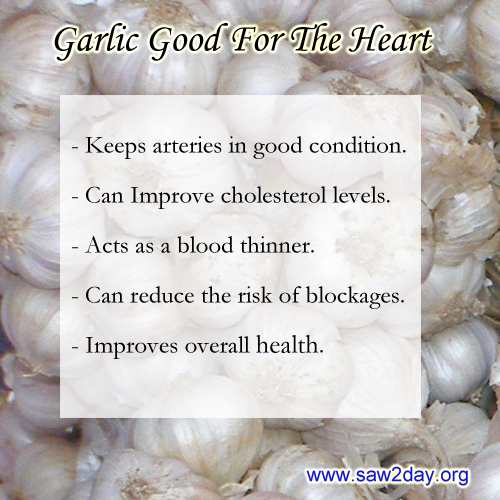 Many of the health benefits of garlic result in a healthier heart. From improving cholesterol levels to slowing down the process of hardened arteries, garlic can be surely classified as a heart friendly herb. This report explains why eating garlic is good for your heart ... more.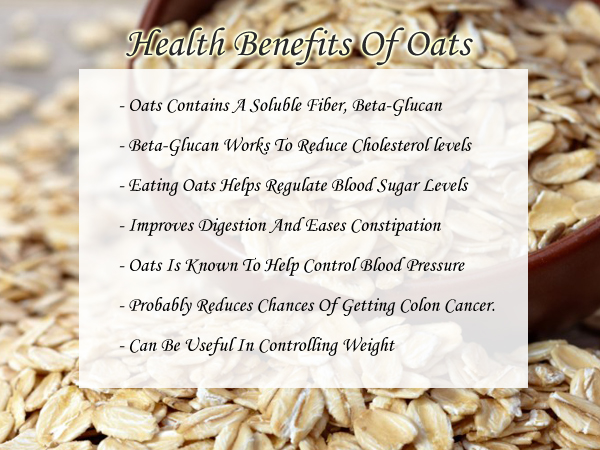 Oats is one of the most popular breakfast foods. Whole oats is high in fiber, it can also help to regulate sugar and cholesterol levels in the blood. The most amazing thing about oats is its ability, to pull bad cholesterol (LDL) before it enters the bloodstream. This report tells you all about oats, not to be missed ... more.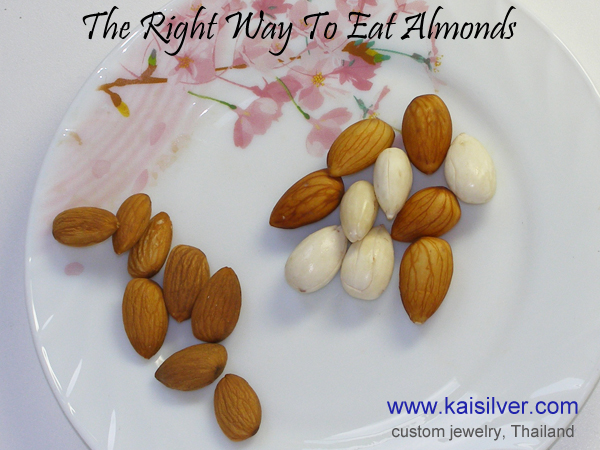 Do you know that taking the skin off an almond makes it more healthy. Another interesting thing is that, soaked almonds release nutrients more efficiently. We tell you what you need to know about the health benefits of almonds .. more.