Essentials Of Product Photography
College students, small businessmen and even large corporate organisations, everyone wants a place in the online world. The internet has presented itself as a massive platform where, products and services can be displayed and sold. Photographing products is a critical component of online sales, your pictures need to attract, inform and convince prospective buyers. In this report we talk about some essential elements that, will work to improve your product photographs. This in turn will lead to higher visitor interest, this creates the potential for sales.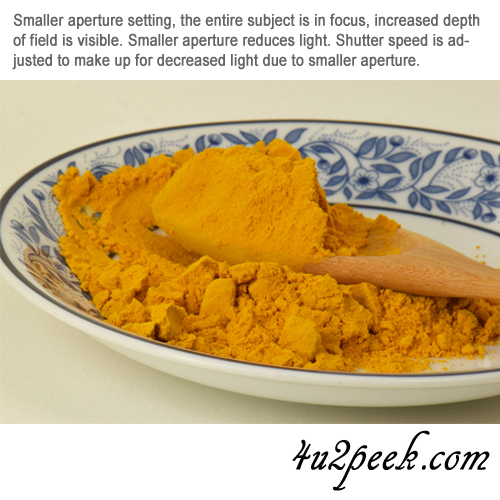 Always Keep Focus On The Product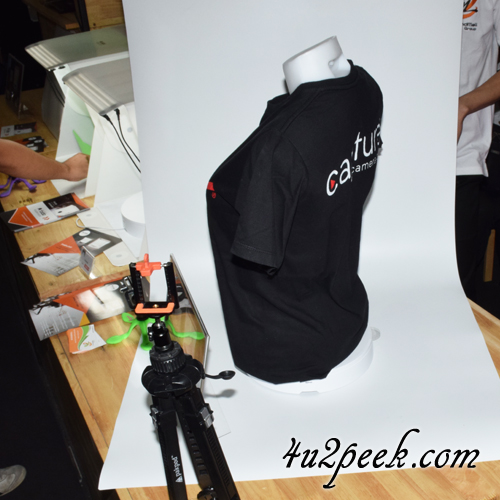 Avoid Distracting Or Colorful Backgrounds
When photographing products, keep the main focus on the product. Distracting backgrounds can take the attention off the product. White background colors are suitable for most products, white does not add any color tone of its own to the subject. This great since, your product shows its true colors and visitors to the website will not need to keep asking questions or imagine the color of the product. Make sure that the lights used are white and not tinted blue or any other color. Most cameras come with a 'White Balance' setting, this could be abbreviated to WB on many cameras. Photo editing software might also help but, this might be a challenging for most of us.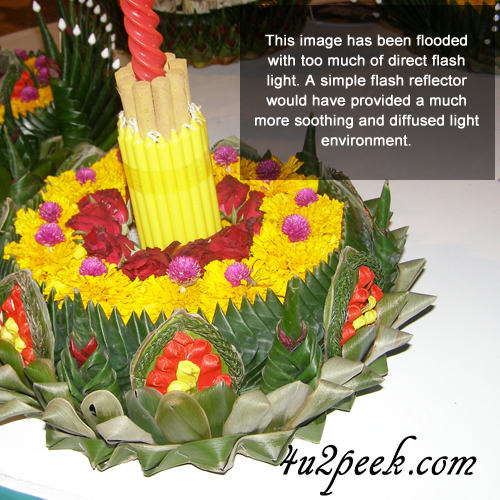 Image Is Too Bright In Some Portions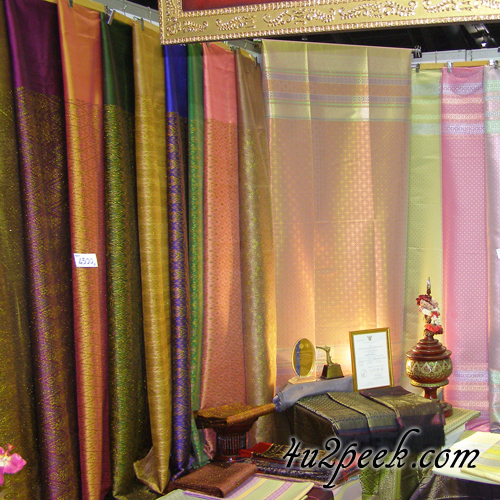 Ensure That You Position Products Attractively
The product should be lit uniformly, you really don't want a patchy image with portions of dark and very bright areas. Ideally enclose the product with white sheets on all sides except, in the front. Adjust your lights in front of the product and ensure that the light is evenly distributed. Allow some mobility for the lights, you should be able to move them a bit. It is not very common for a single light source to provide good light conditions for product photography. Work with a minimum of two lights, one to the left and the other to the right of the product being photographed. Products that have high polished surfaces can pose a challenge as, light can reflect from the object and cause white patches that hide detail.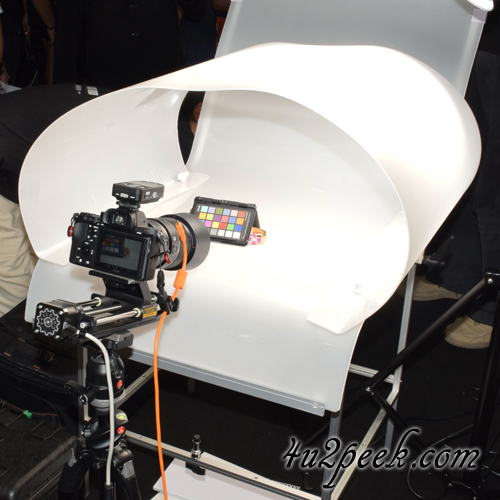 You Can Make This Useful Light 'Box'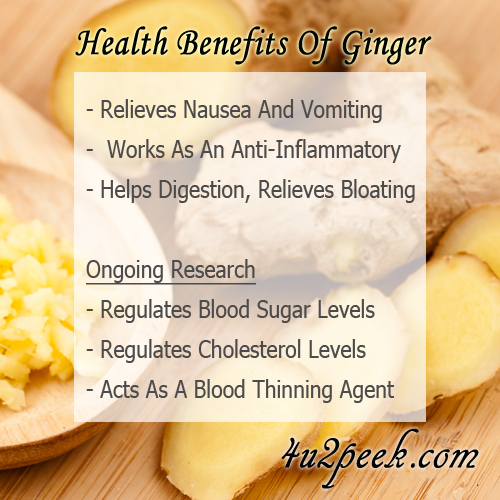 Infographics Draw Attention Effortlessly
Very few products can be shown well with just one single image, go for multiple images for every product. One of the images could consist of a closeup view of text printed on the product label. Remember that a product photograph is not only about making things look pretty. The ginger image shown above has been composed as an 'infographic'. The image has a bullet point, theme that explains the main features of the product. The web page that houses this image would, surely have much more information for each of the points mentioned in the infographic.
Essentials Of Product Photography
Focus on the product, let backgrounds not distract.
Make sure that you camera is firmly mounted on a tripod.
Take multiple photographs for each product.
You might need some closeups to show details.
Make sure that the images cover the product from all angles.
Aim for showing the true colors of the product.
White Balancing might be required, check your camera settings.
Use image sizes and resolution that allow a clear view of the product.
Maintain uniformity of size and backgrounds for all images.
Consider composing infographics as explained above.
Featuring you brand or website name on each image is a great idea.
Evaluate the need to print a unique item code on each product image.
It is quite common for online sellers to hire staff to photograph products uploaded to the website. Prepare a basic checklist to ensure that each image fulfills all the image essentials that you decide to use. Depending on the number of images that you need to take, consider doing a random or 100% quality audit. Your product images will significantly influence the level of interest that visitors to your website show.
We do hope that you have got some useful tips related to product photography from this report. Cameras are available in a range of prices, you do not need to overspend on them. Smartphones are quickly updating the cameras used in their devices, many online sellers prefer to use their smartphone to get the job done. No matter what type of camera you use, make sure that you are getting the best out of the device. The 4u2peek website has an awesome section on Photography Tips, take some time and you will be glad that you made the effort to understand the reports.